MARKETING AND DIGITAL ADVERTISING
¿What do we do?
We generate real value for your brand while obtaining concrete sales results in your business and/or company.
¿How do we do it?
e combine offline media with online media to create a media synergy through a Comprehensive Media Communication strategy.
¿Are you ready to spread your product/service and increase your profits?
We develop a precise market analysis to identify the target audience of your business to define where, when, and how we are going to promote your brand..
We select the most suitable media according to the audiences and target of each product/service, improving the conversion and efficiency of our campaigns.
We apply the advertisements in the media and manage the advertising investment looking for the best result at the lowest price. We call it: "Wallet Optimization".
ONGOING IMPROVEMENT CYCLE
According to the reports and results analysis, we redefine the media strategy to be in permanent growth.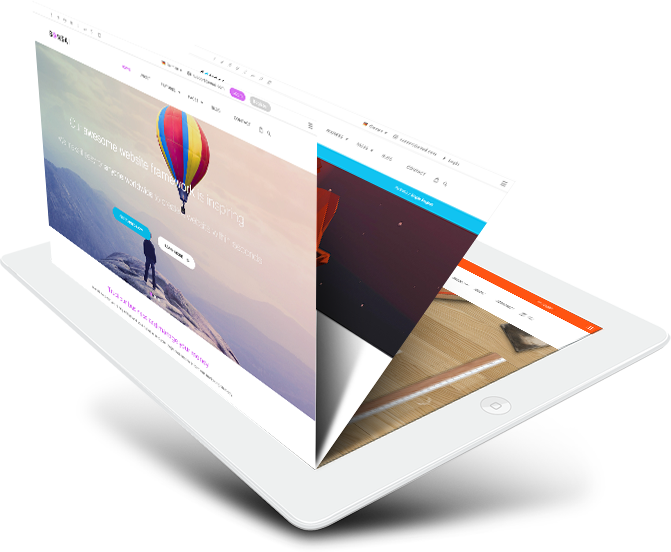 In Avalon3 we have an advantage that makes us different: ALL IN ONE. We have a team of designers that enables us to develop graphic pieces according to each media. You can centralize the whole process in the same place.
We ensure fluent and dynamic communication with the whole Avalon3 team, as well as counseling in every step we take together..
We are young and proactive, so we work hard to achieve the success of your campaigns as if we were your "partners".
STATISTICS AND REPORTING DASHBOARDS
The best measurement tools
We provide digital platforms that enable you to see real-time results and get an instant report on how your campaign is developing, so you can monitor the progress of them. We find these tools essential because they offer total transparency on the results..
You will be able to track the number of visitors to your site, the country they come from, the media, the age, the gender, etc. And this will allow you to determine the most convenient target for the use of your product/service.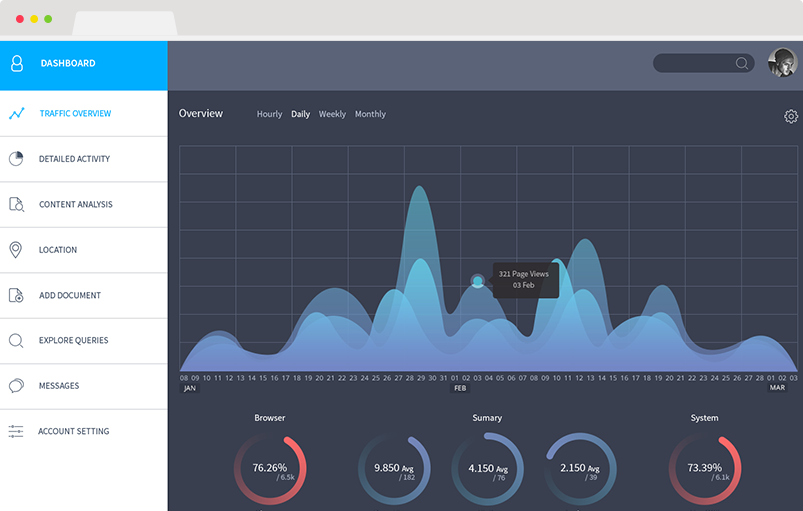 Facebook and Instagram: We create Facebook and Instagram campaigns with smart segmentation, working beyond the usual investment of postings. We look for potential customers by generating interactions and leads..

Having a website without visitors is like having a store closed. We can position your business with SEO and SEM: you only pay for clicks, if they don't visit you, you don't pay. We can find the right client for you..

WhatsApp is the most popular platform and now you can do marketing with WhatsApp. We segment your target audience to achieve the desired reach..

We create professional emails with the highest impact, giving you a highly targeted database, and you will only pay for the contacts you receive or the number of mailings.
ALTERNATIVE DIGITAL MEDIA