Avalon 3 Digital Marketing Agency
We have the dynamics that allow us to adapt to each client's size. Small, medium, and large companies can position themselves on the Internet. They only need to create their space in the digital world to develop a bond with their clients in this new online universe.
Our creative studio is fully formed by professionals in Marketing, Graphic/Web Design, Photography, Audiovisual Media, Art, and Communication. We offer strategies, advice, consultancy, alternatives, and new looks to achieve the success of our proposal.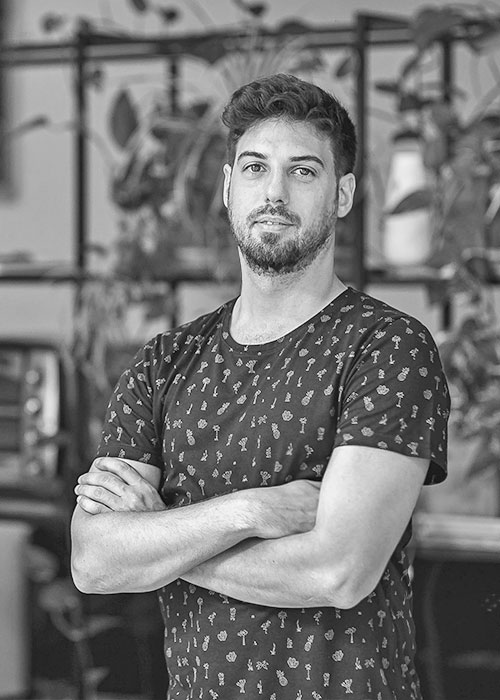 Gerson Temperley
Creative Director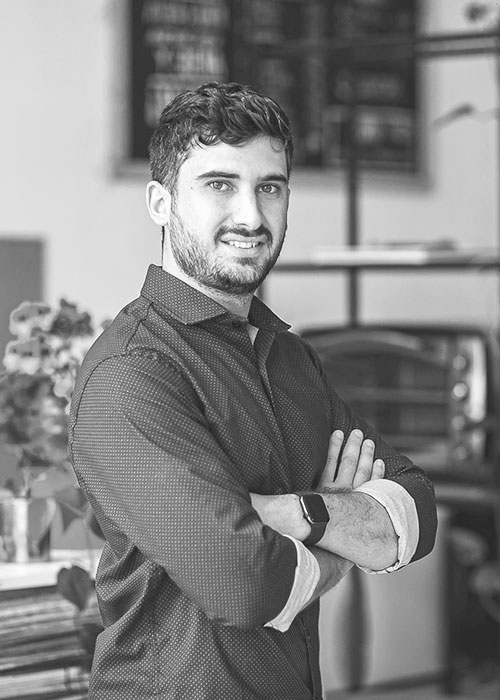 NICOLÁS ARDANAZ
Media Director
ELISA GONZÁLEZ
Graphic Designer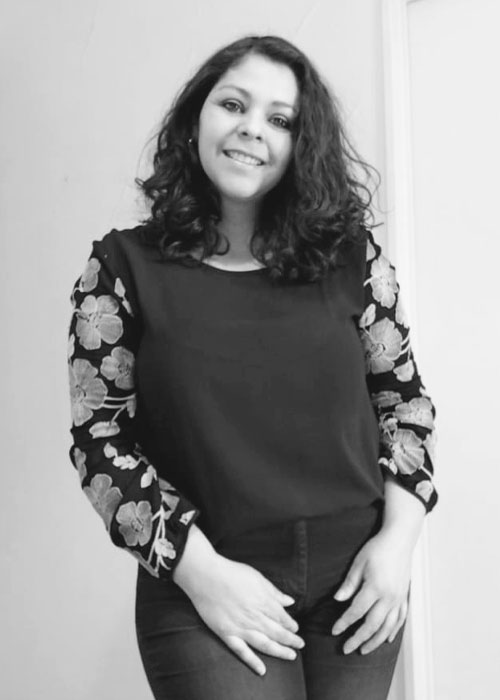 LUCÍA LAPENDA
Graphic Designer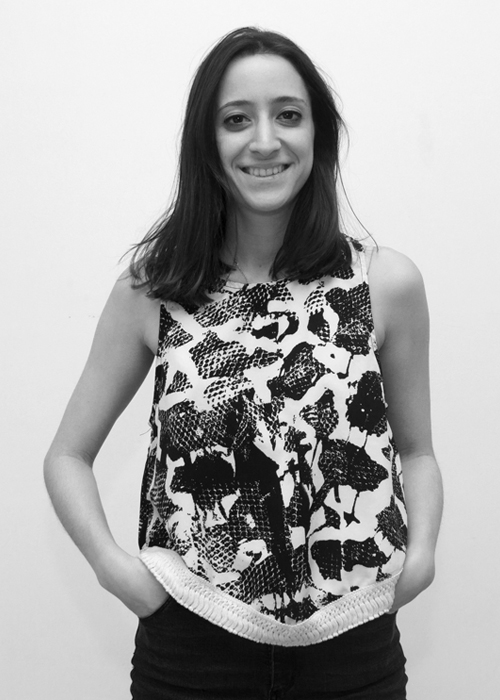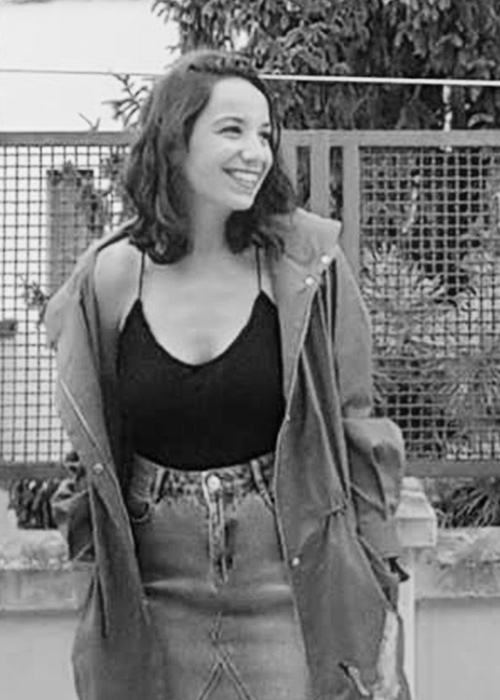 CLARA AGUILAR
Front End Developer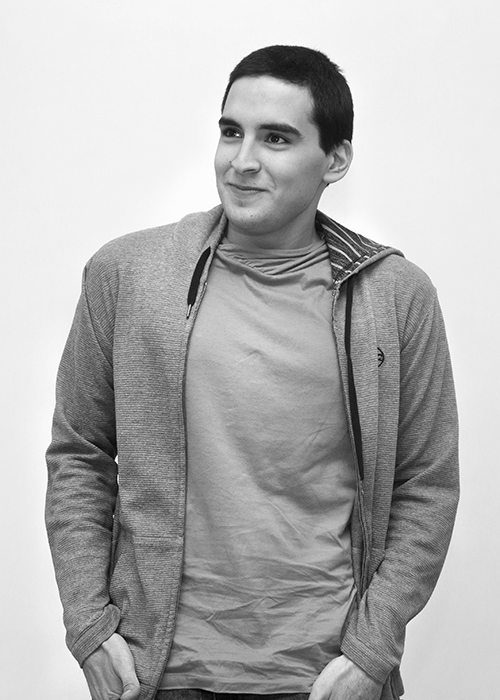 AGUSTINA ARDANAZ
Media planner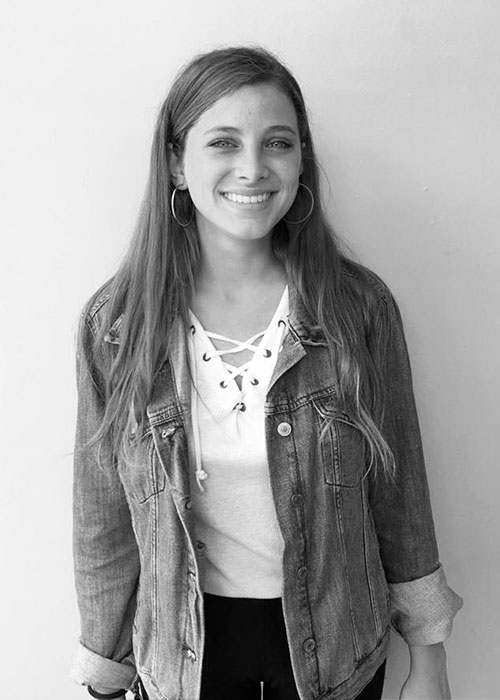 CINTHYA CARSIN
Account Executive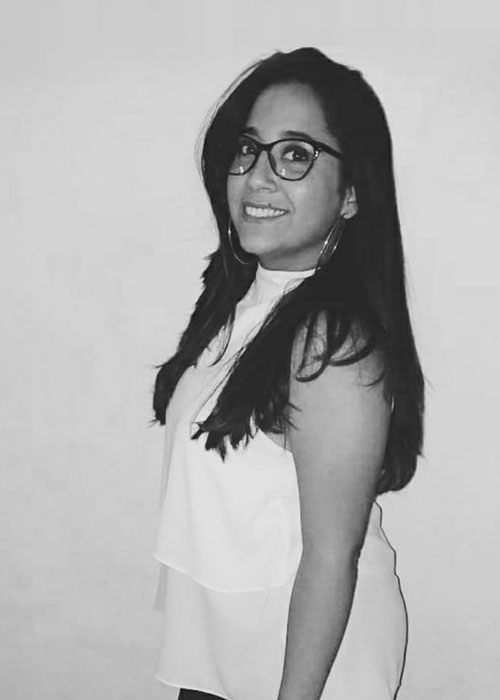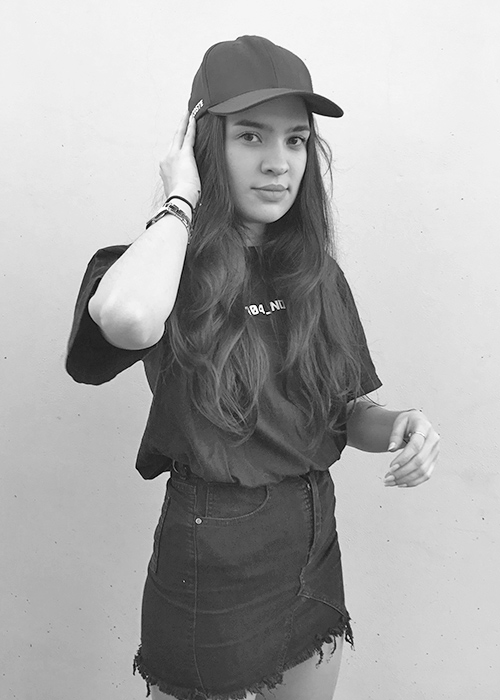 MICAELA MARKENDORF
Community Manager
MÁRTIN TEMPERLEY
Fx Video
ROCÍO KITEGROSKI
Community Manager
MAXI SANDOVAL
Digital Designer